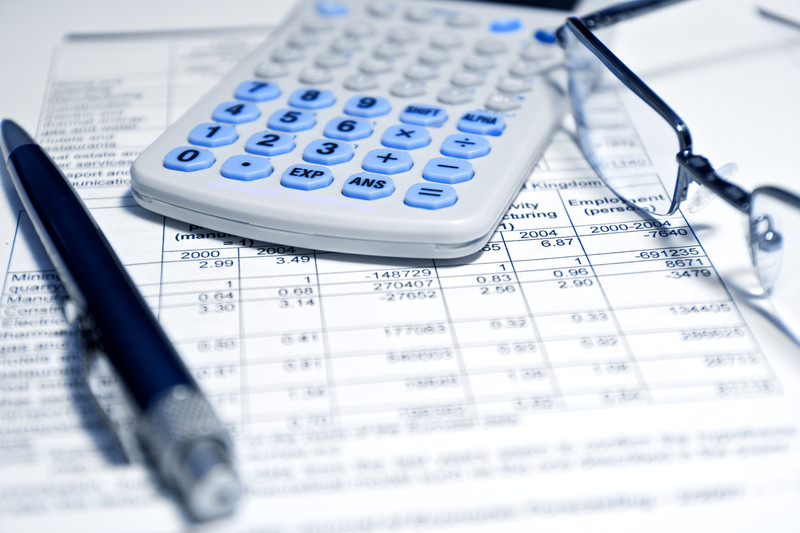 We offer a range of Financial, Accounting and Taxation services to the small/medium business sector.
The majority of our clients are from the Canterbury region and enjoy a high level of personal service from us.
We provide individual Tax Returns through to complete Company and Trust Financial Reporting.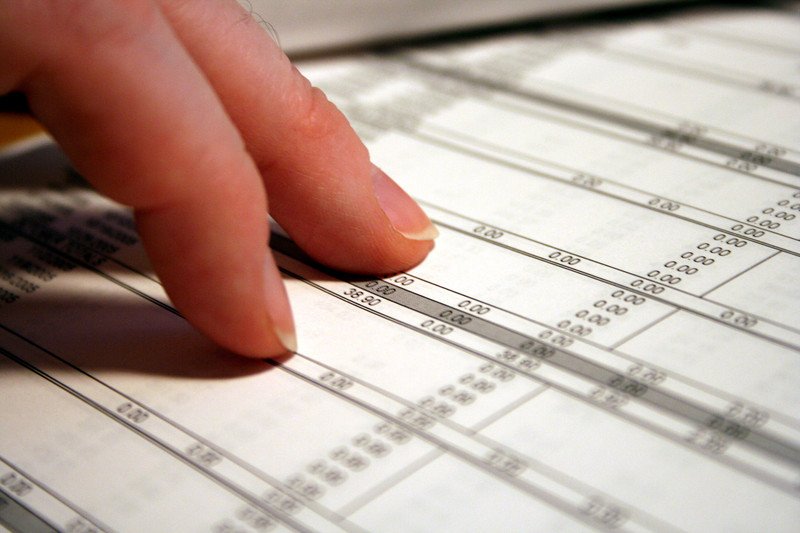 We can produce clear, concise, up to date reporting to let you know how your business is performing at any given point. We can assist with all IRD filing work including GST Returns, FBT Returns and PAYE schedules etc.
It is also important to discuss the day-to day issues you face in your business.  We can help you problem solve and 'think outside the square' to come up with different ways of dealing with those issues and putting systems and procedures in place to help manage the issues better in the future.
Many of New Zealand's small to medium sized businesses are family owned, and operate in an industry the business owners are familiar with. They are usually short-staffed which forces the staff they do have to cover areas outside their fields of expertise.  
Give us a call and see how we can help you manage your business more effectively